Taking a stand against sexual violence, changing rape culture and giving hope to survivors.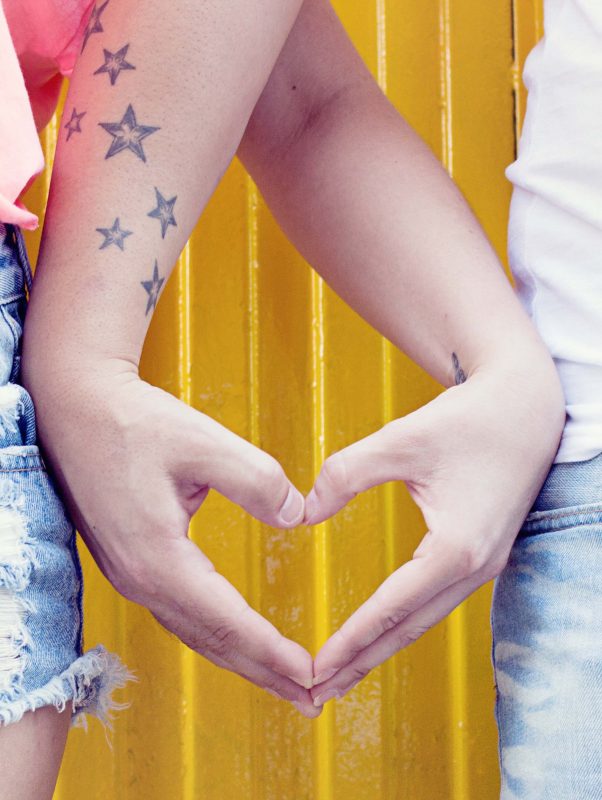 About Standing Tough Against Rape Society (STARS)
Sexual violence is an epidemic on college campuses. Crisis centers are strapped handling counseling and the time set aside for awareness and prevention is limited. That is where we come in. 100% volunteer based.
What We Do
Focused in Southeastern, Michigan, we facilitate events to raise awareness about sexual violence.
Currently, we work hand in hand with the students at the University of Michigan to put on the annual Take Back the Night, along with other events throughout the school year.
Donate
We can't do this work with out your help! We are 100% volunteer based so your money goes directly to our programs.