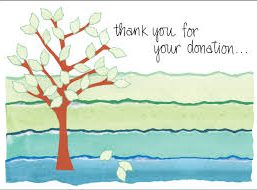 Donations
Click on the links to the right to go to our donors websites!
Want to bid on these items – Get tickets to the benefit!!!
100% of the money received for the silent auction is put toward the annual Take Back the Night Ann Arbor rally and march. Go to tbtnannarbor.org for more info.
If you would like to make a donation to the auction, please contact us at info@stars-mi.org for more information.
STARS is a 501c3 public charity. All donations are tax deductible. IRS determination letter can be provided.
Restaurants
Entertainment
Foods
Travel
Gifts/Beauty/Household
Sports
University of Michigan Athletics – Basketball signed by Coach Beilein
Detroit Tigers – Willie Horton autographed photo
Detroit Red Wings – Luke Glendening autographed photo