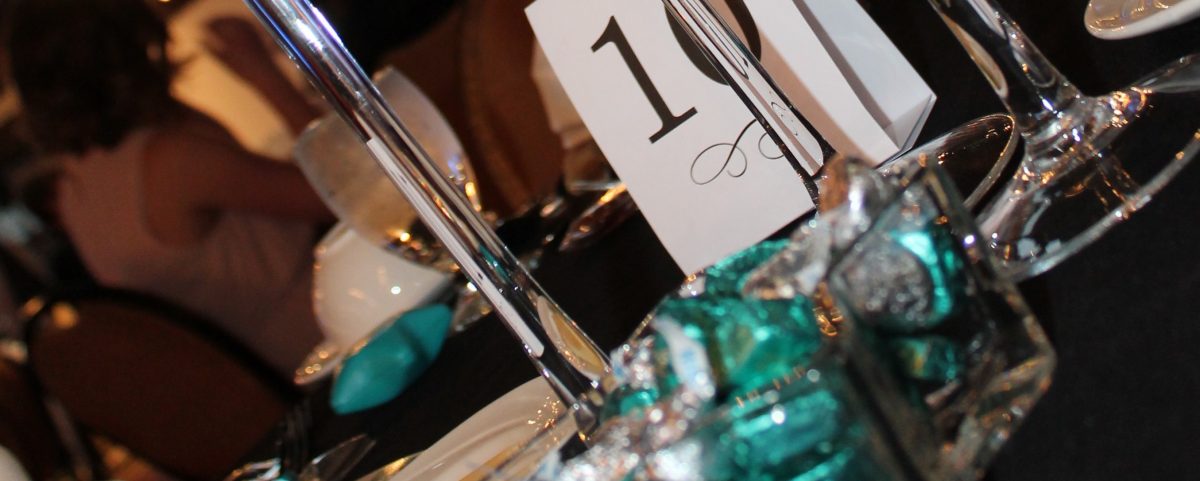 Take Back the Night Ann Arbor Benefit & Silent Auction
March 10, 2018 at Polo Fields Country Club
Join us for the 12th annual Take Back the Night Ann Arbor Benefit and Silent Auction. Enjoy dinner, dancing, and of course our silent auction with items donated by local and national companies.
Doors open at 6:00 pm with dinner served at 6:30 pm.
This year the dinner will be held at:
Polo Fields Country Club located at 5200 Polo Fields Drive, Ann Arbor, MI 48103
Options for dinner include New York Strip Steak, Michigan Chicken, or White Fish. Options available for vegetarian, vegan and gluten-free as well.
Ticket sales are now closed. Thank you to all the people who have purchased tickets. If you are interested in coming next year, email us at info@stars-mi.org so you can be on our email list!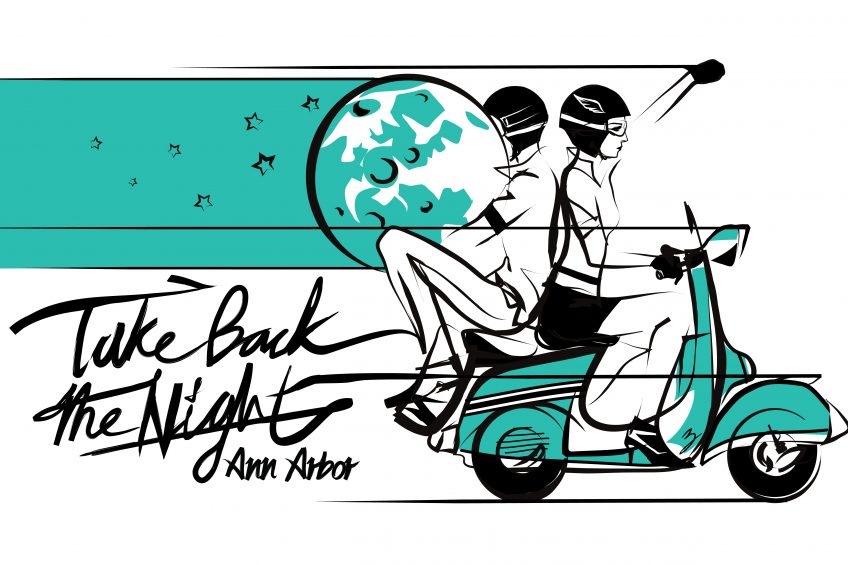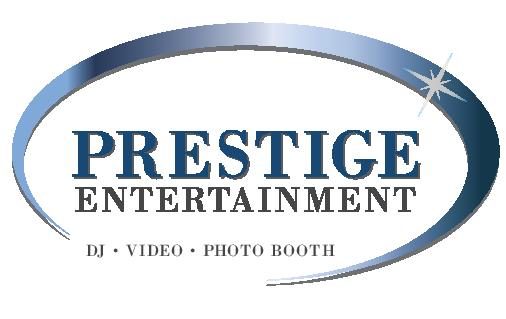 Prestige Entertainment will be providing the DJ Services this year.
With years of event and wedding experience including DJ, Video and Photo Booth Services, they promise to keep the night filled with music and dancing.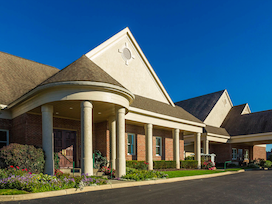 Polo Fields Country Club is a staple in the Ann Arbor area. The club offers golfing, fitness and a pool to its members.
The benefit will take place in their clubhouse with delicious food and panoramic views of the grounds.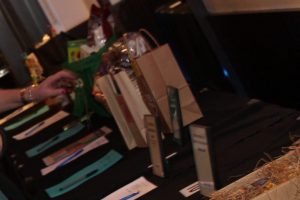 Silent Auction
The silent auction gets bigger every year. Local business, along with national companies donate to help us to take a stand against sexual violence.
100% of the money raised from the auction items goes to put on Take Back the Night Ann Arbor.
Click on the picture above to see our silent auction items!